Terry Construction Ottawa
Terry Construction is a contractor that offers residential and commercial renovation services in Ottawa
Terry Construction is a general contracting company in Ottawa and we specialize in interior renovation and exterior renovation services such as custom home build, kitchen renovations, bathroom renovations, home additions, decks, outdoor carpentry, and all renovation services for customers in the Ottawa area. We have over 20 years of experience from vintage structures to contemporary designs. We design and build custom kitchens, bathrooms, structural repairs, and room additions to your liking. We provide both residential and commercial construction services.
Terry Construction is one of the most trusted and best-reviewed renovation companies in Ottawa. We employ licensed contractors who provide impeccable workmanship and only use high-quality materials. Plus, our team of renovation specialists is committed to providing you with personalized service and expert advice!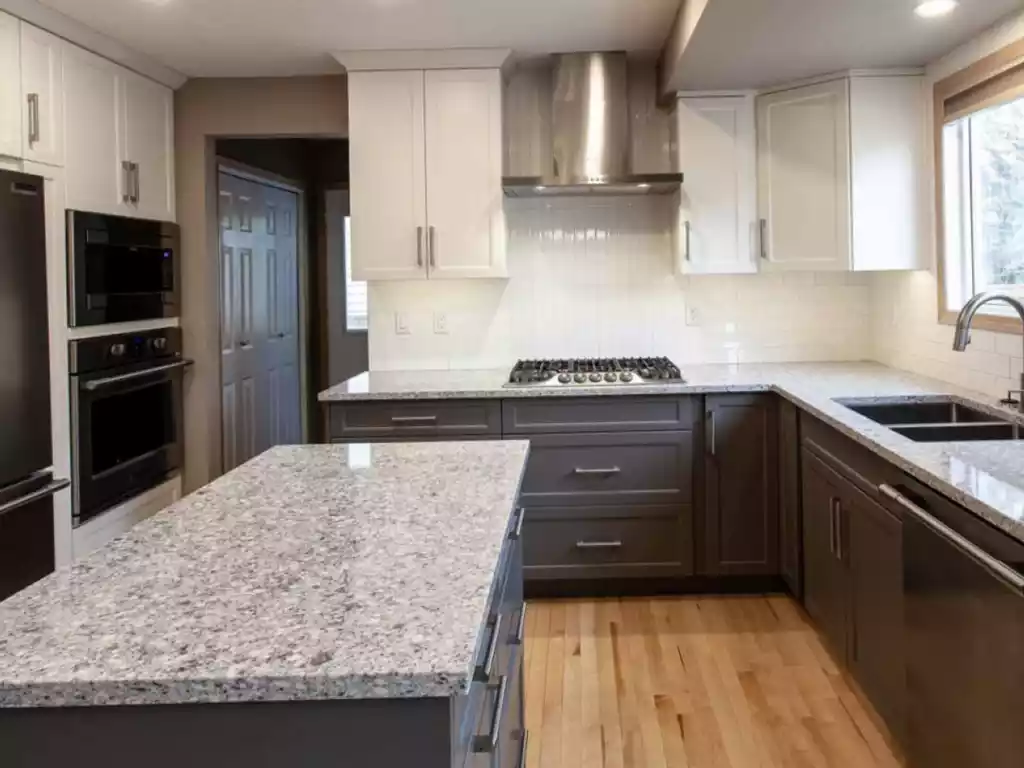 Our kitchen renovation services in Ottawa include all aspects of turning a good kitchen into a great one. We are fully licensed, insured, and certified to work on your home.
When it comes to bathroom remodeling in Ottawa, your first choice should be Terry Construction. We are experts in everything related to bathroom renovation, and we offer services that are second-to-none.
Residential Renovations Ottawa
Terry Construction is your one-stop, full-service general contracting and renovation company located in Ottawa. In business since 2001, our company has provided Ottawa homeowners with the highest quality remodeling services money can buy. We specialize in full-scale renovations including kitchens, bathrooms, basements, and floors. we also offer carpentry work such as decking and more.
Why Choose us for Your Next Renovation Project in Ottawa?
Ready to start Renovation or Construction Project in Ottawa?
Commercial Renovations Ottawa
If you are looking for commercial renovations in Ottawa, then you are in the right place. We have been helping local business owners in Ottawa with renovations for over 20 years and we have completed over 1000 projects, so you can trust us with any commercial or office renovation project that you may need for your property. 
We appreciate our valued clients allowing us to publish their testimonials. Below are a few samples. Please contact us directly and we can provide you with past referrals for your peace of mind.
Get Your Free No Obligation Estimate
Terry Construction is the company you can depend on for all your renovation needs in Ottawa. We are licensed and insured to provide top-quality workmanship for all your residential and commercial renovation projects in Ottawa.

Are you planning for a renovation project? We offer a free consultation service to all homeowners in Ottawa. Give us a call: 613-301-0114 or fill out the form below to get your free estimate today!
Why Choose Terry Construction?